Clubs & Groups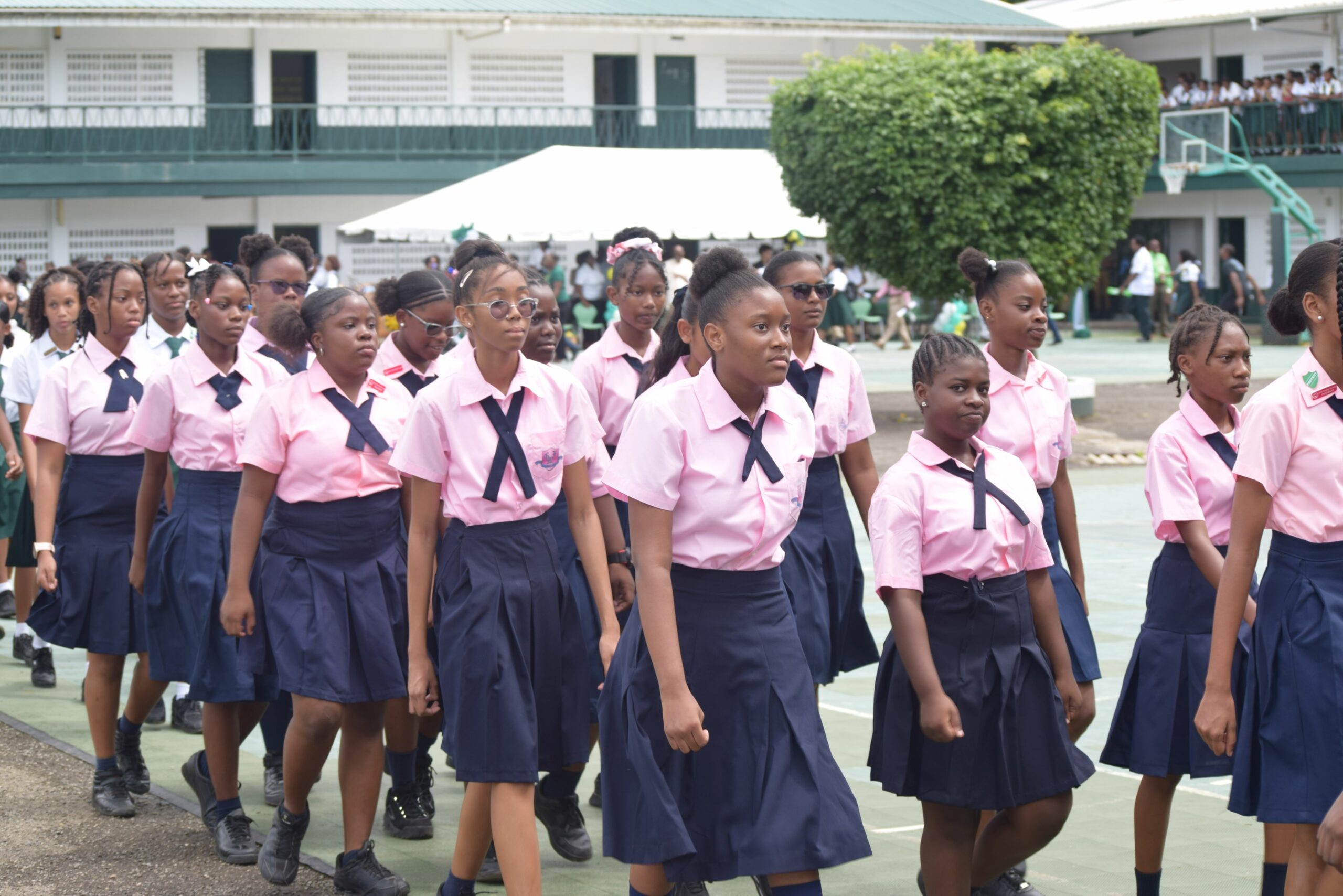 The GMF group consists of female students at LHCSS to have a place to express and develop themselves holistically. It aims at building self-esteem, and confidence and encourages girls to support each each other. This club allows girls to learn many skills including etiquette, decorum, and the value of community service.
---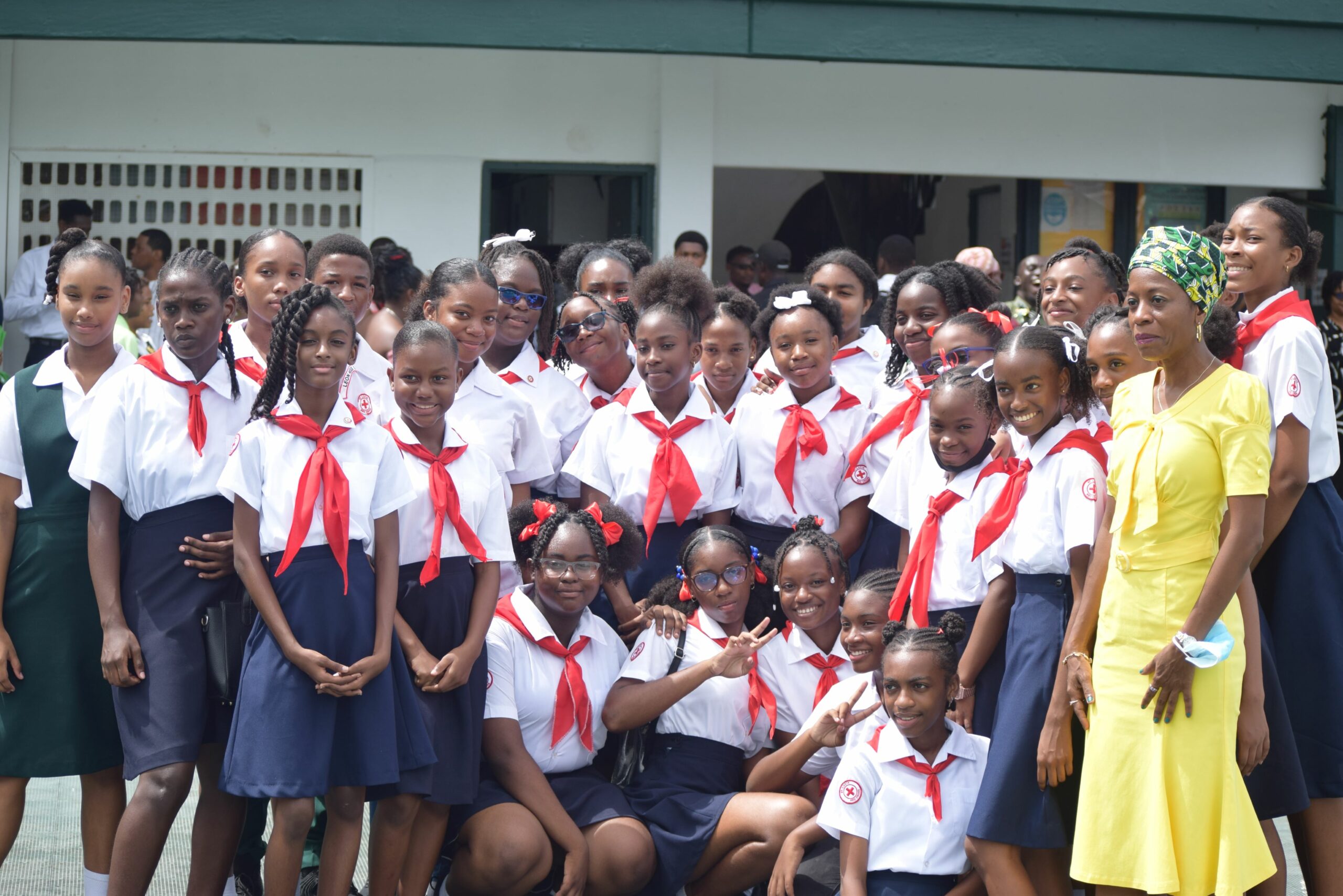 The Red Cross is a symbol of protection that international law gives to the wounded and sick, and those caring for them, in armed conflict and minor activities. It is a symbol of protection and a sign that help is at hand. Red Cross can provide you with the training and skills you need to prevent, prepare for, and respond to emergencies.
---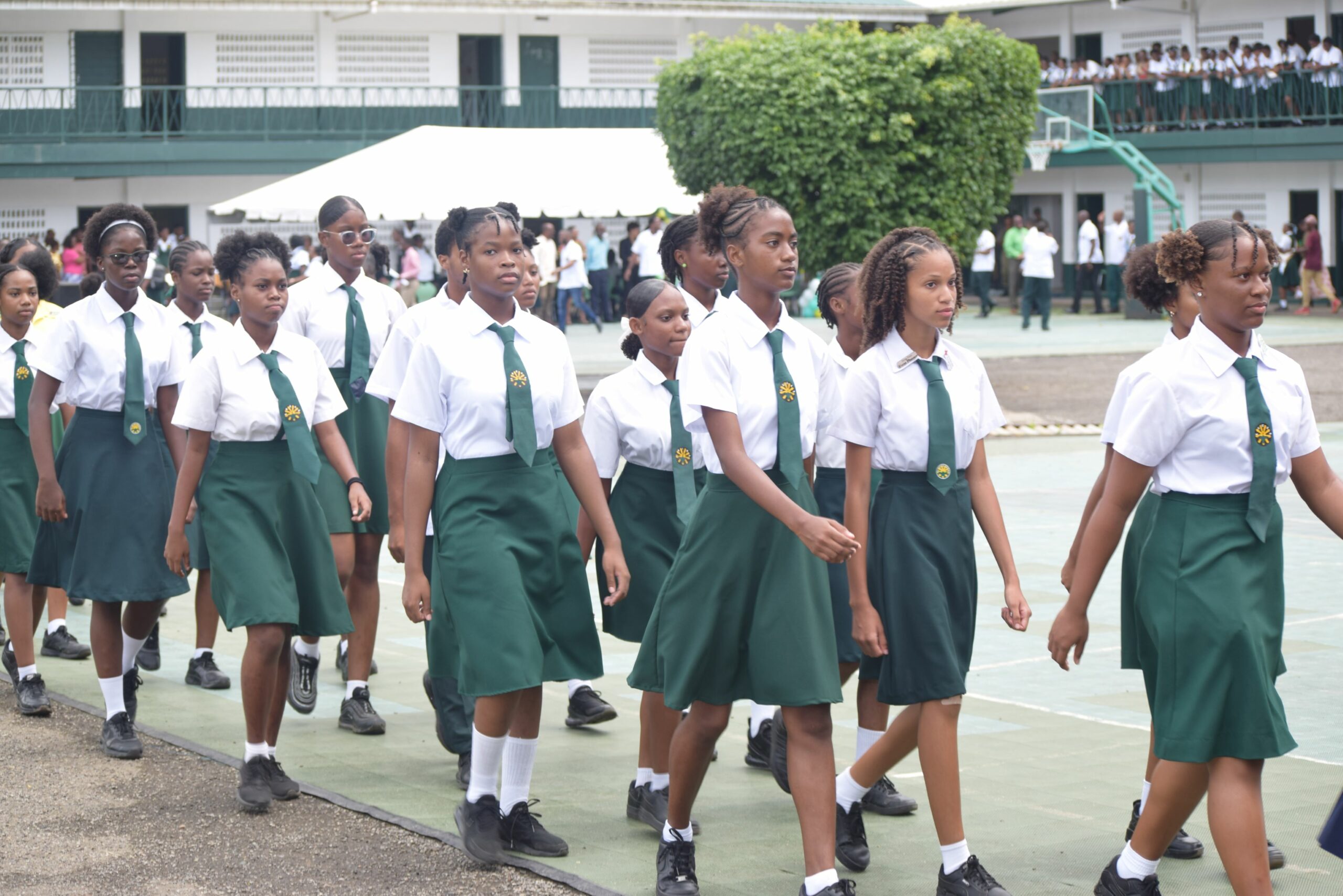 This club engages students with activities that sensors around recycling, reusing, and reducing materials that can affect the environment. It also deals with scientific experiments to enhance students' understanding of the world.
---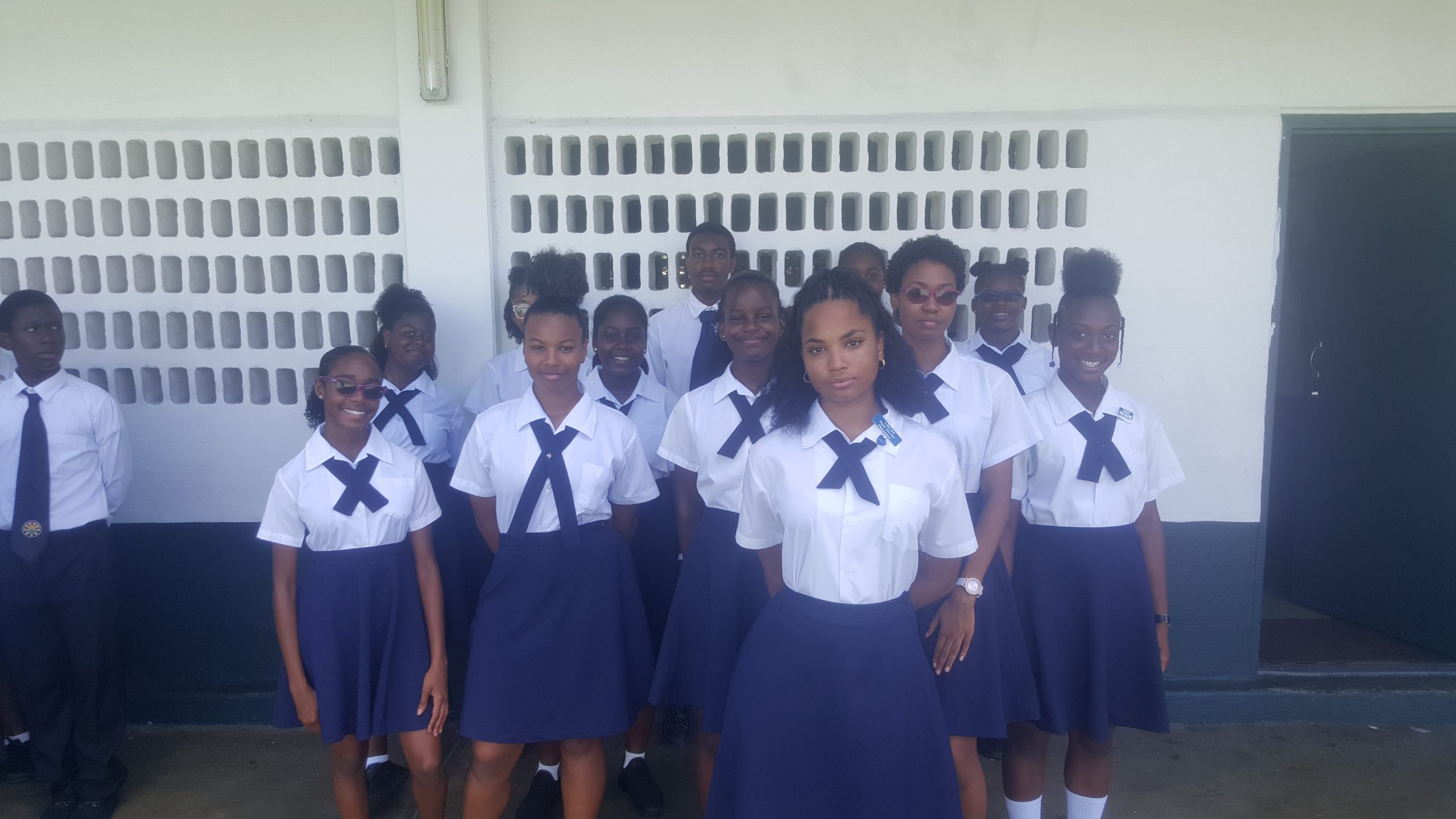 Children are more likely to discuss their problems with their peers rather than an adult, Peer helpers are students who are trained to recognize when their peers have a problem, listen to fellow students confidentially, and assist them with emotional, societal, or academic struggles. Peer helpers are carefully selected by the Peer Helpers coordinator, the School Counselor, Miss Michelle Best.
---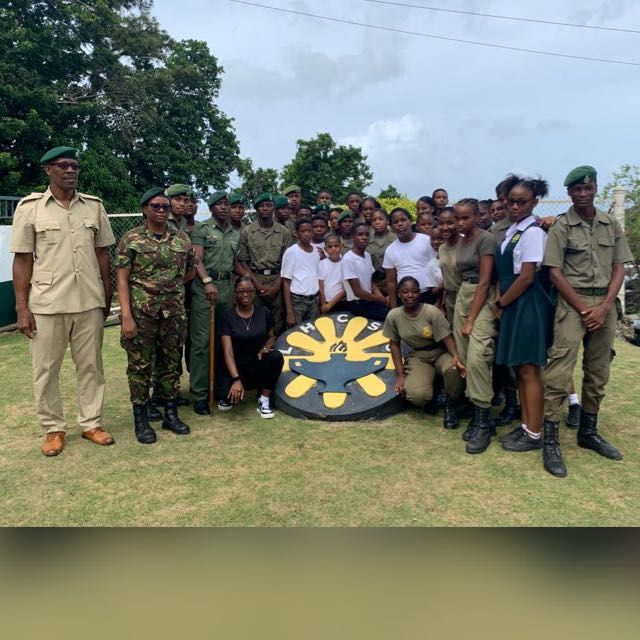 The Saint Lucia Cadet Corps is a youth development organization active within every public secondary school in Saint Lucia. The SLCC has been active in the Leon Hess Comprehensive Secondary School since its opening in 1985.
Cadets are involved in the following activities: Drills, Adventurous Training, Weapons Training, Field Craft, Physical Training, National and Regional Camps, and National Service.
Cadets learn discipline, voluntarism, self-defense, respect for authority, and patriotism in this organization.
---
The Information Technology Club trains and equips students with the necessary skills to troubleshoot and repair computer problems both hardware and software. Students also learn various uses techniques in Web and mobile application development by using common markup and programming languages.
---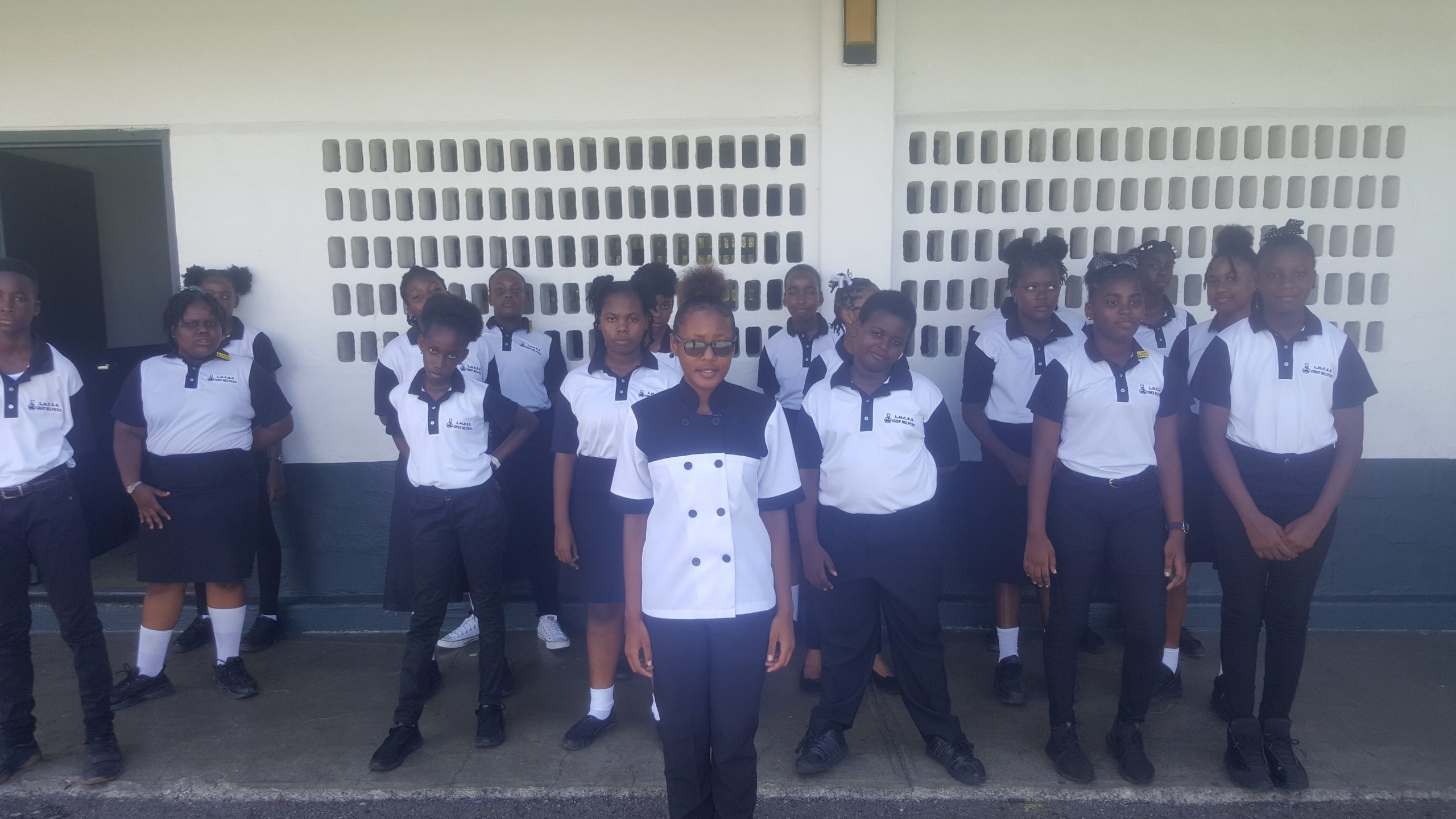 The LHCSS Chef Helper's Club was established in September 2012 by Mrs. Connifa Phillip. The main objective of the club was to enable students to develop an appreciation for food by learning how to prepare simple food items. Students also developed their abilities to practice good kitchen hygiene before, during, and after the preparation of the food items. It was further hoped that students would replicate the skills acquired during club activities, and during home cooking, and by extension, these skills would serve as life skills in the future. Some examples of items that have been prepared are Corn dogs, Pizza, Burgers, French toast pates, Smoothies, Milkshakes, Brownies, Cupcakes, and Pancakes.
---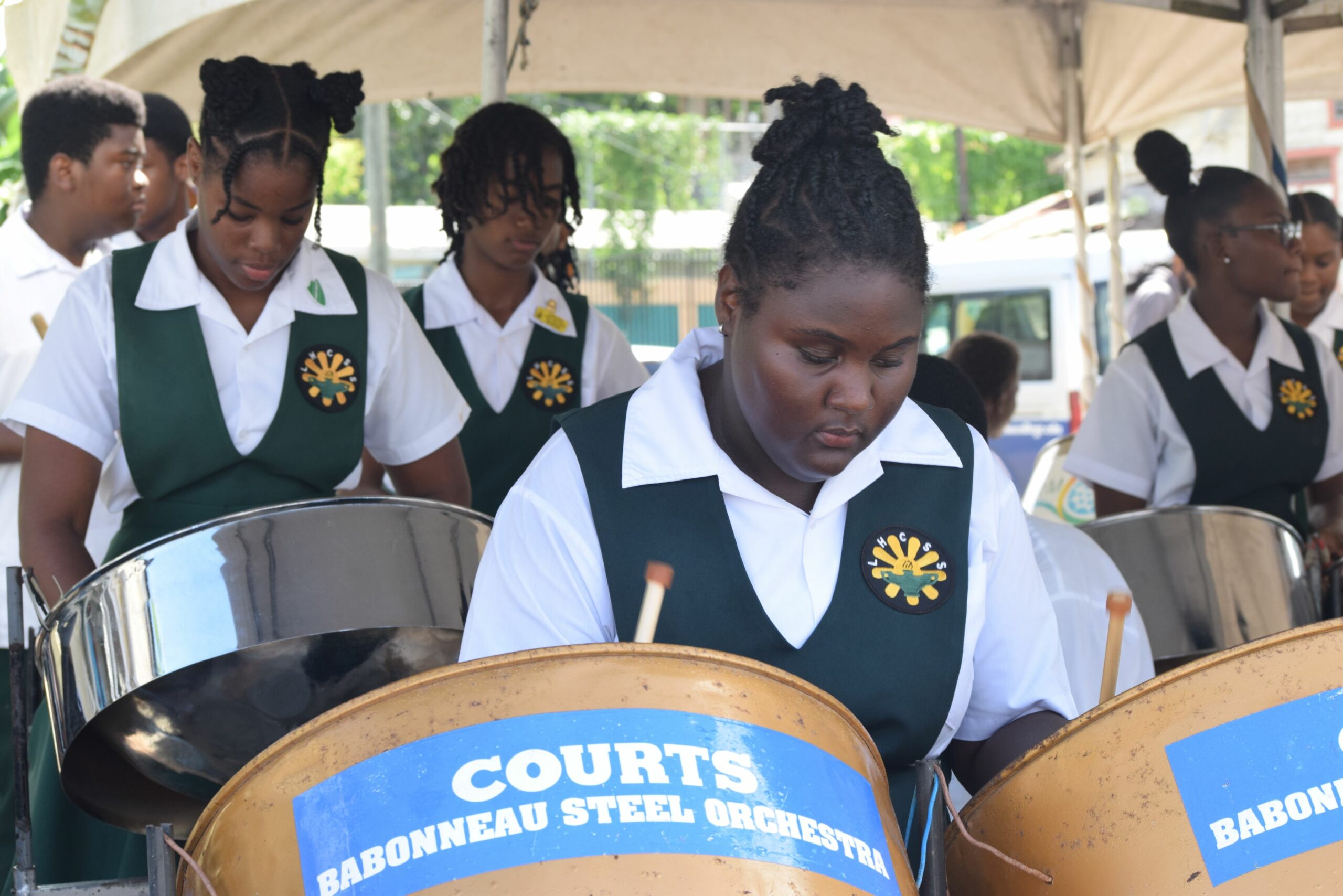 ---
The Fusion Steel Orchestra is centered around the use of pan-related instruments such as bass pan, drums, cello, seconds, guitar, double tenor, and single tenor. We spread this fine art through the use of various activities centered around our club.
ISCCF is a Caribbean non-denominational Christian youth group. They meet every Thursday to praise, worship, and learn about God and his wonders.    
---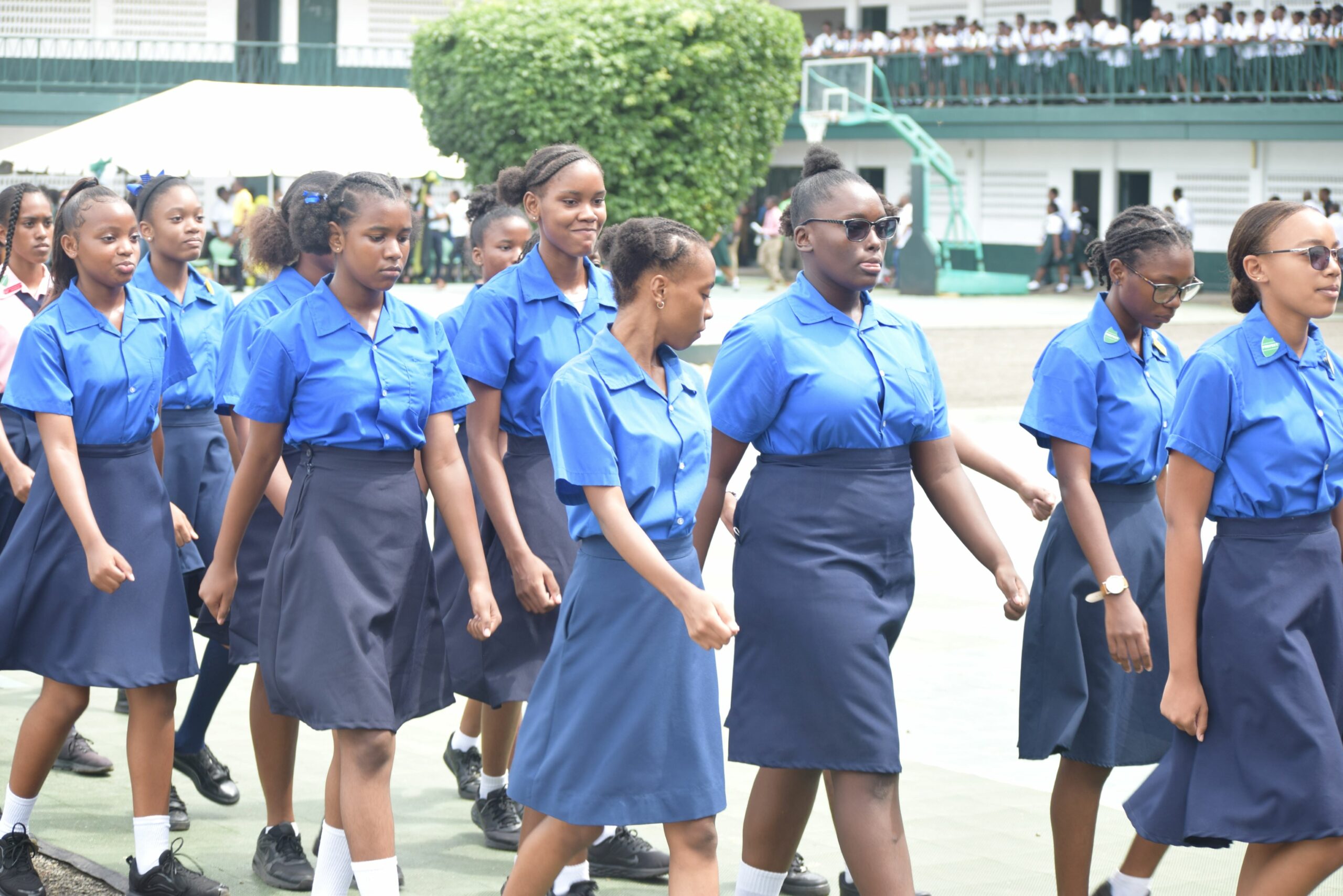 The LHCSS Craft Club focuses on the development of artistic skills through the recreation of craft pieces found online. Club members select a craft and remake it or use it as a reference to make their own pieces either as a group or individually. 
---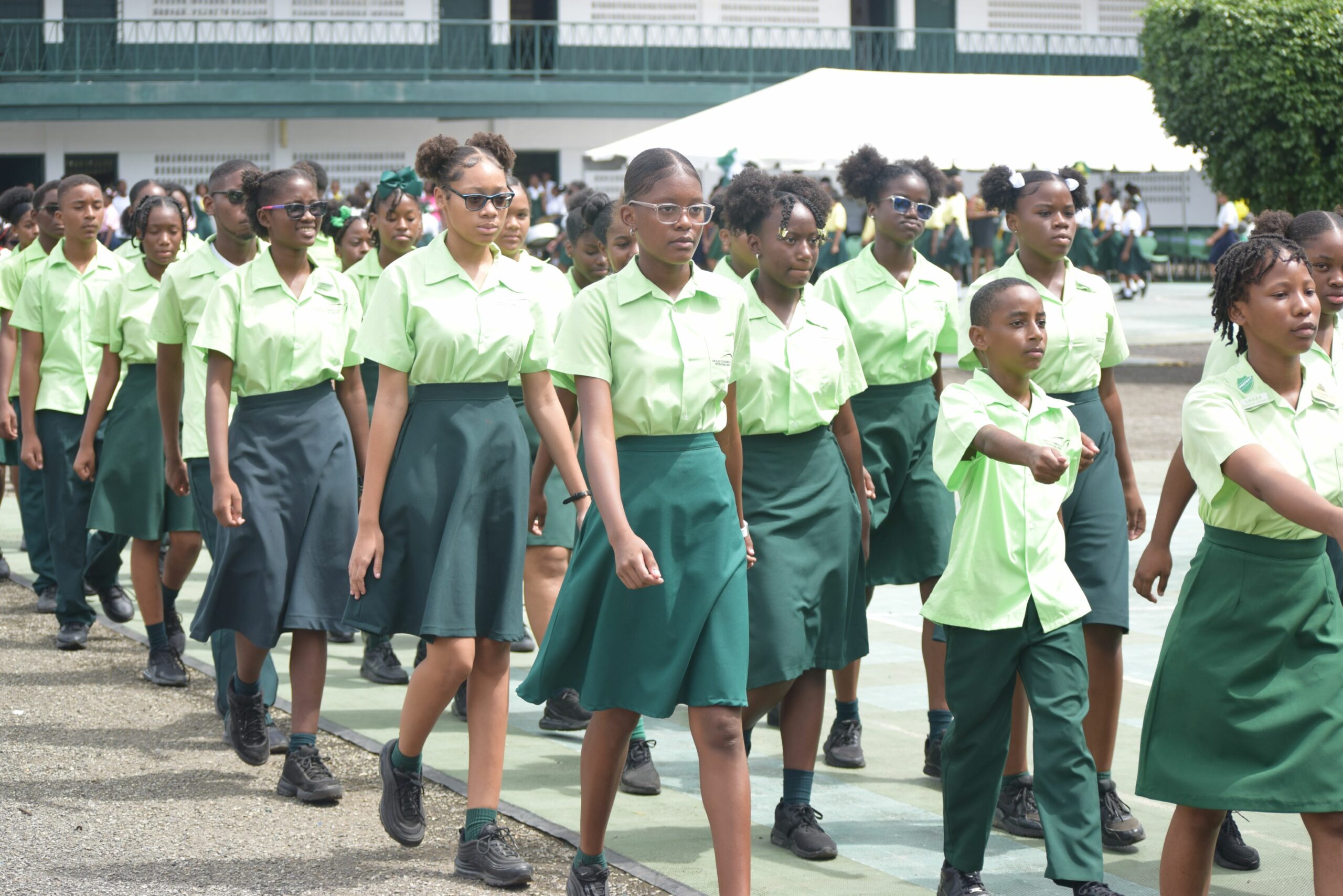 The Duke of Edinburgh's or Dukers Club is a youth award program founded by Prince Phillip. The club is present at the Leon Hess Comprehensive Secondary School to teach and train basic life skills and wildlife survival skills. Its members take part in various activities such as hikes, expeditions, explorations as well as traveling and community service. Adventures and Gratification are the key concepts we follow as Dukers.
---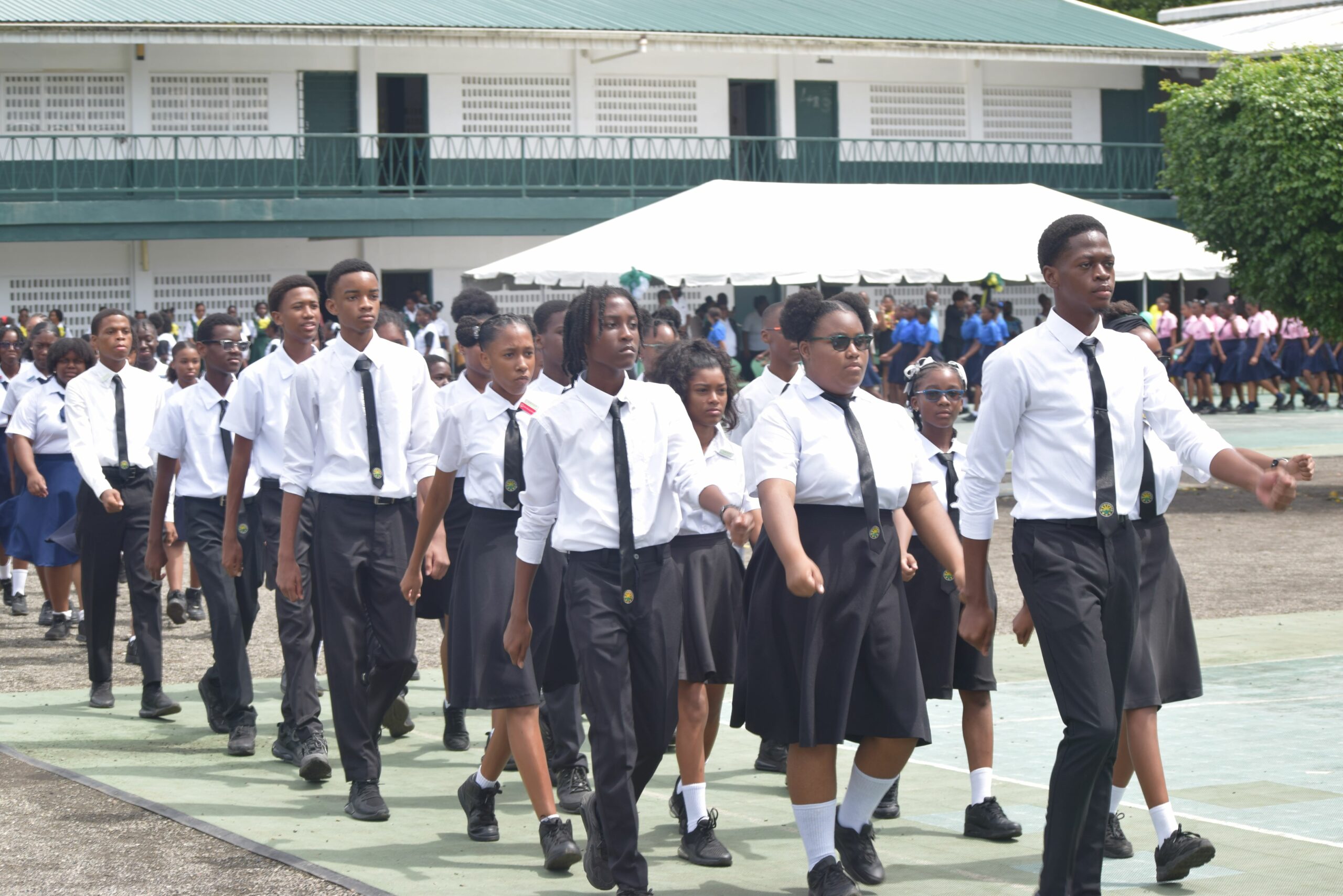 The LHCSS Student Council is a club that connects the administration and the student body. In this club, students learn to be leaders and also make an impact on the school community. All members of the Student Council represent their homeroom classes and voice their classmates' concerns. Their goal is to make the school a better and more enjoyable place for students.
---
The LHCSS Co-operative introduces students to the world of banking. Every Tuesday and Thursday they collect a specific sum from students and place it into each student's respective account. This club gives students the opportunity to save money instead of needlessly spending throughout their school life. At the end of their tenure at LHCSS, students will receive all the money they placed into their account. 
---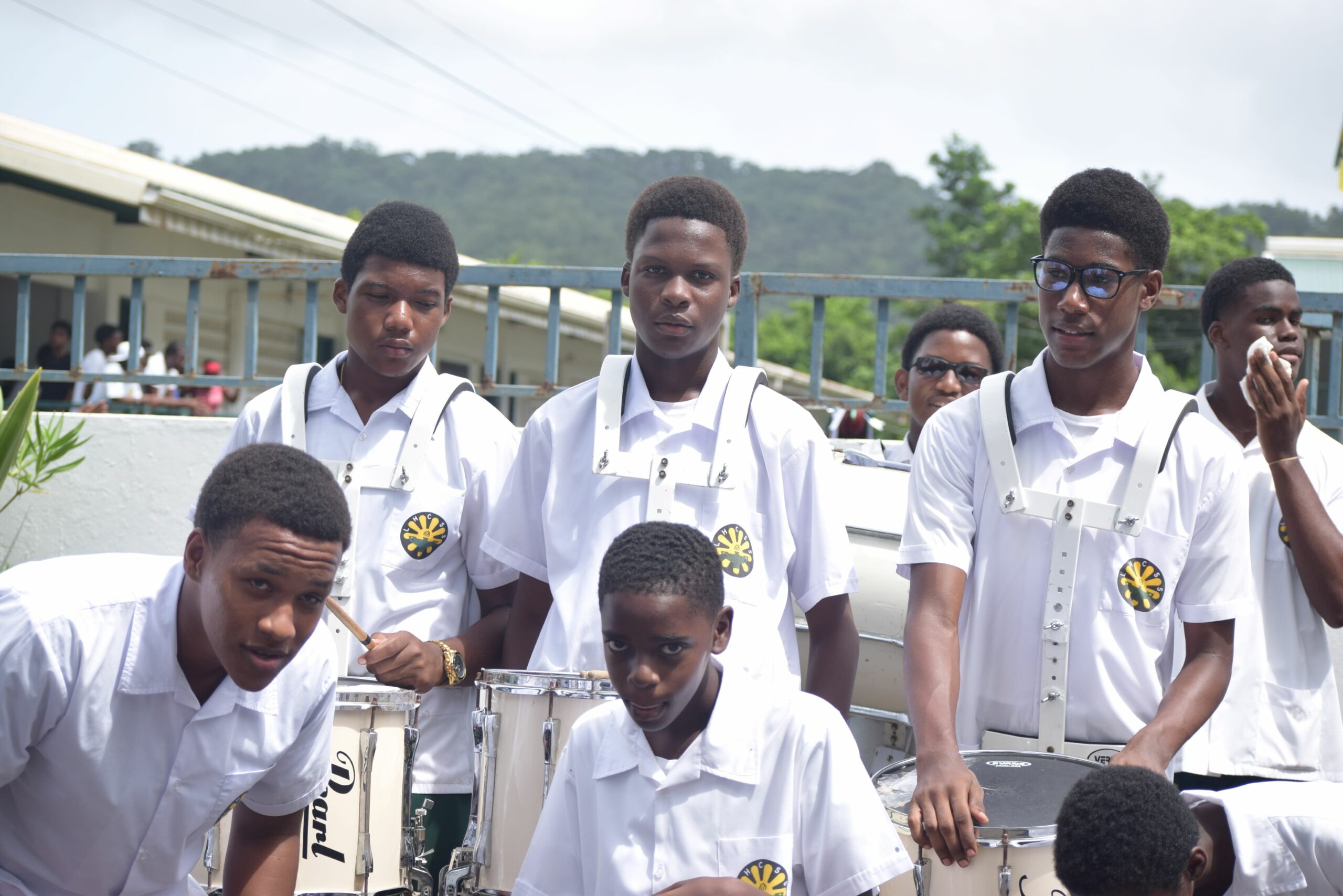 The LHCSS marching band is responsible for keeping the parade on time, during anniversary parades, and works closely with the LHCSS Cadets during flag-raising ceremonies.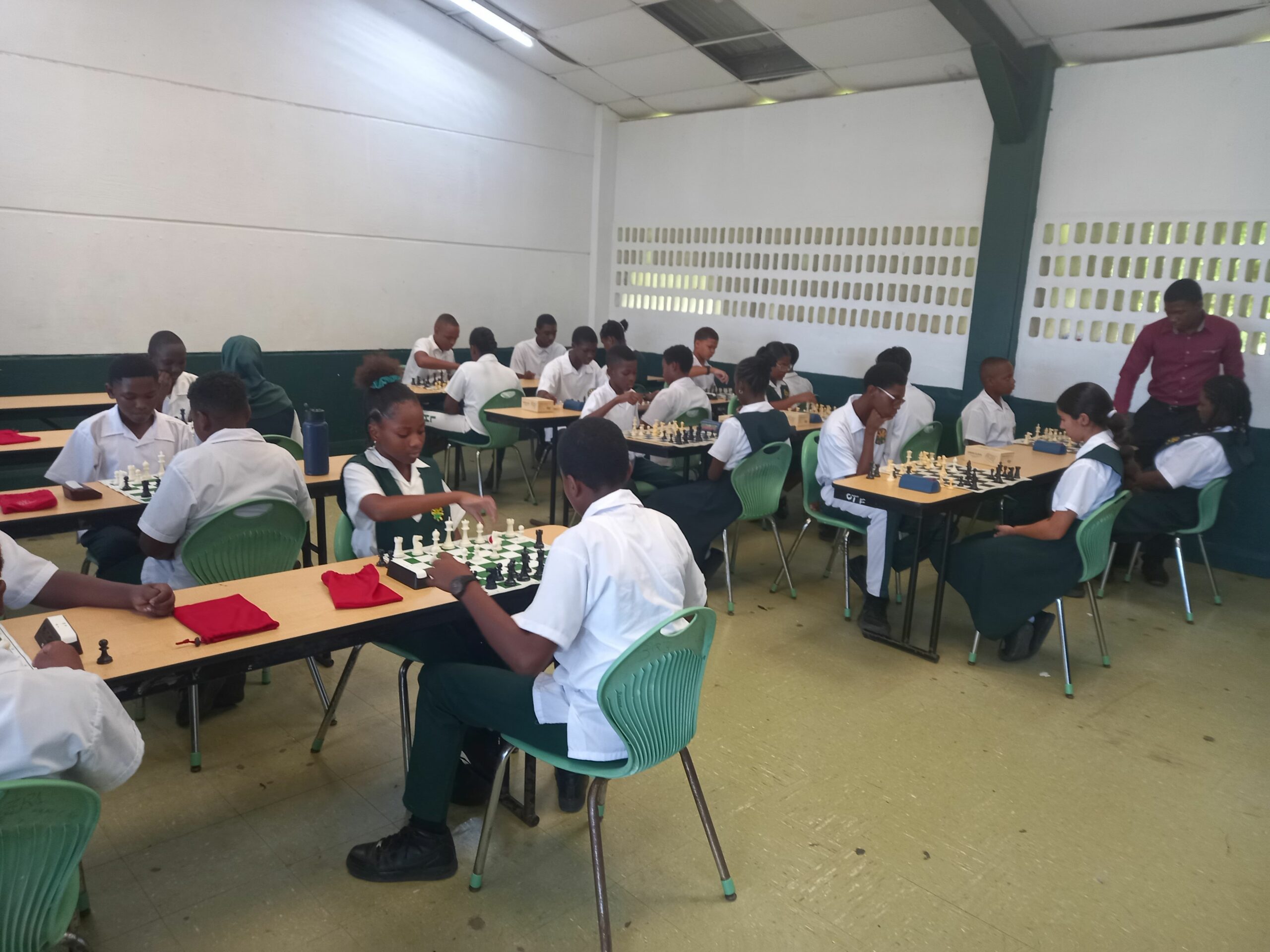 The LHCSS chess club is focused on spreading the sport of chess to the school body. We participate in National tournaments in which we have placed within the top 10 on multiple occasions.
To further refine your skills, create an account on chess.com.
---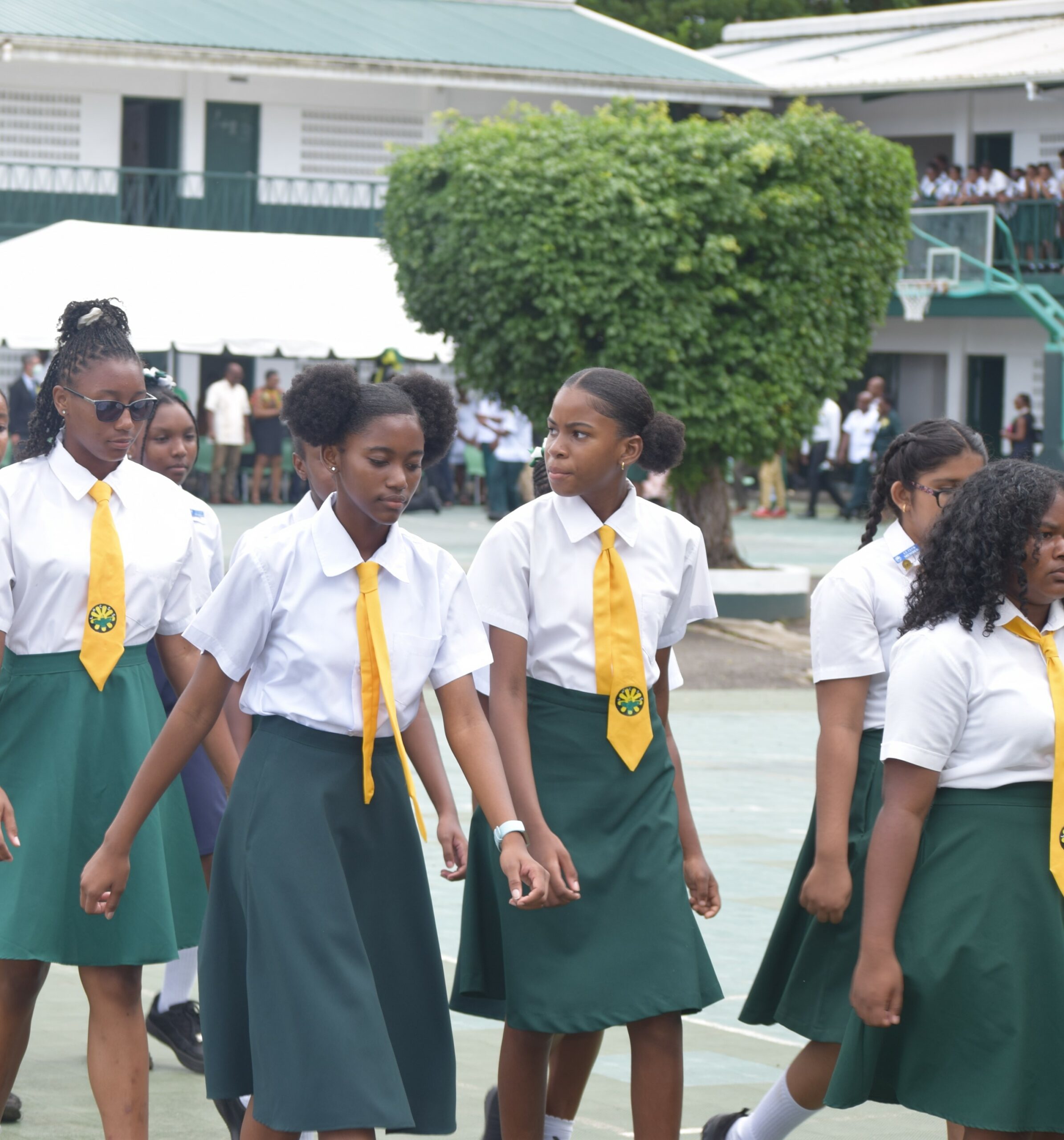 The LHCSS Drug-Free Club centers around educating young minds on the dangers of drug abuse. They promote this by creating posters and hosting activities.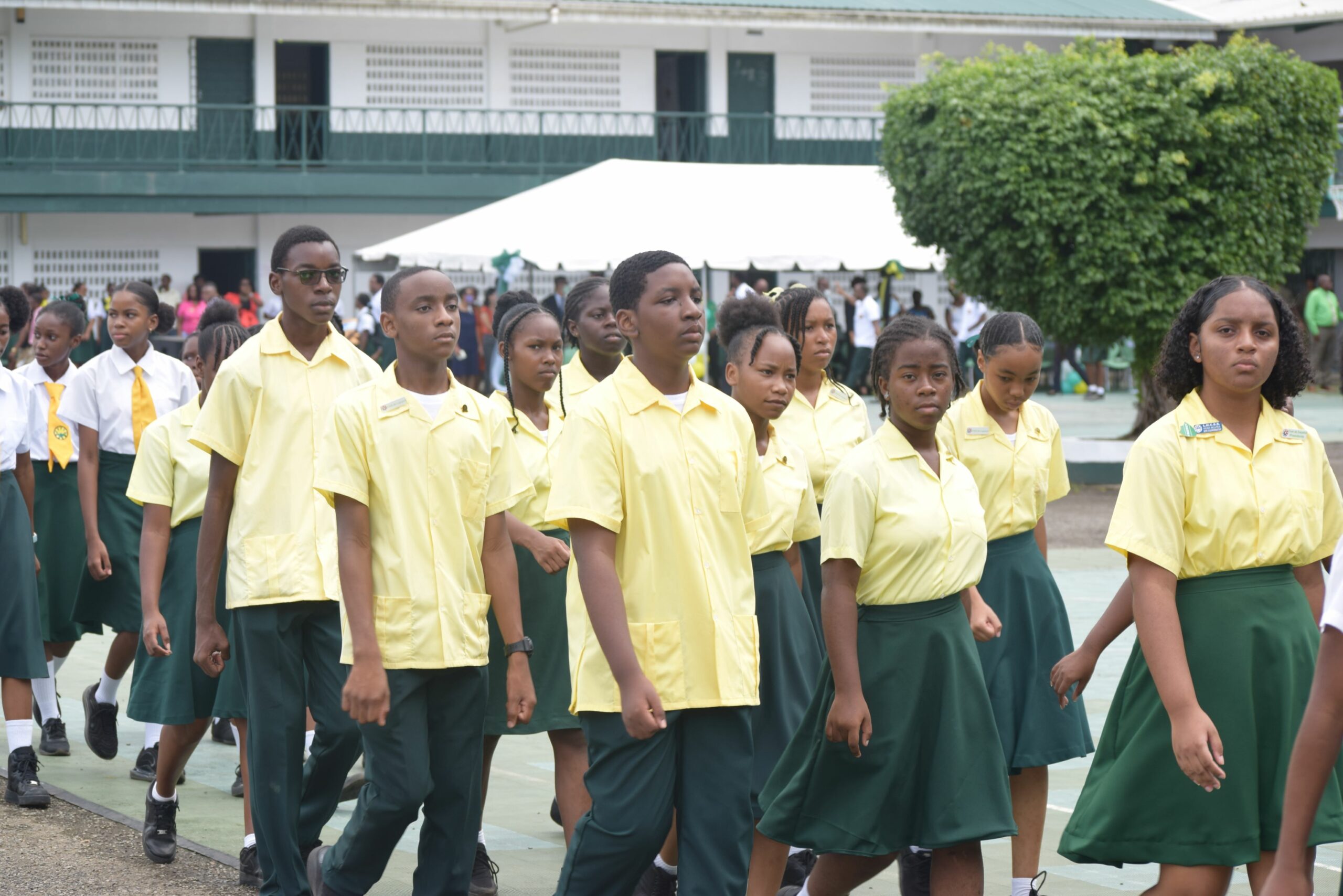 The LHCSS Spanish club focuses on furthering the education of the Spanish language by actively speaking and immersing themselves in the Spanish culture. The club also raises funds for worthy causes.
The LHCSS Debate Club focuses on developing passionate, competitive, intellectual students who wish to develop their argumentative skills. The club debates various topics each week and competes in national debates against other schools.  
The LHCSS French Club focuses on promoting the French language as well as introducing students to French culture.