About LHCSS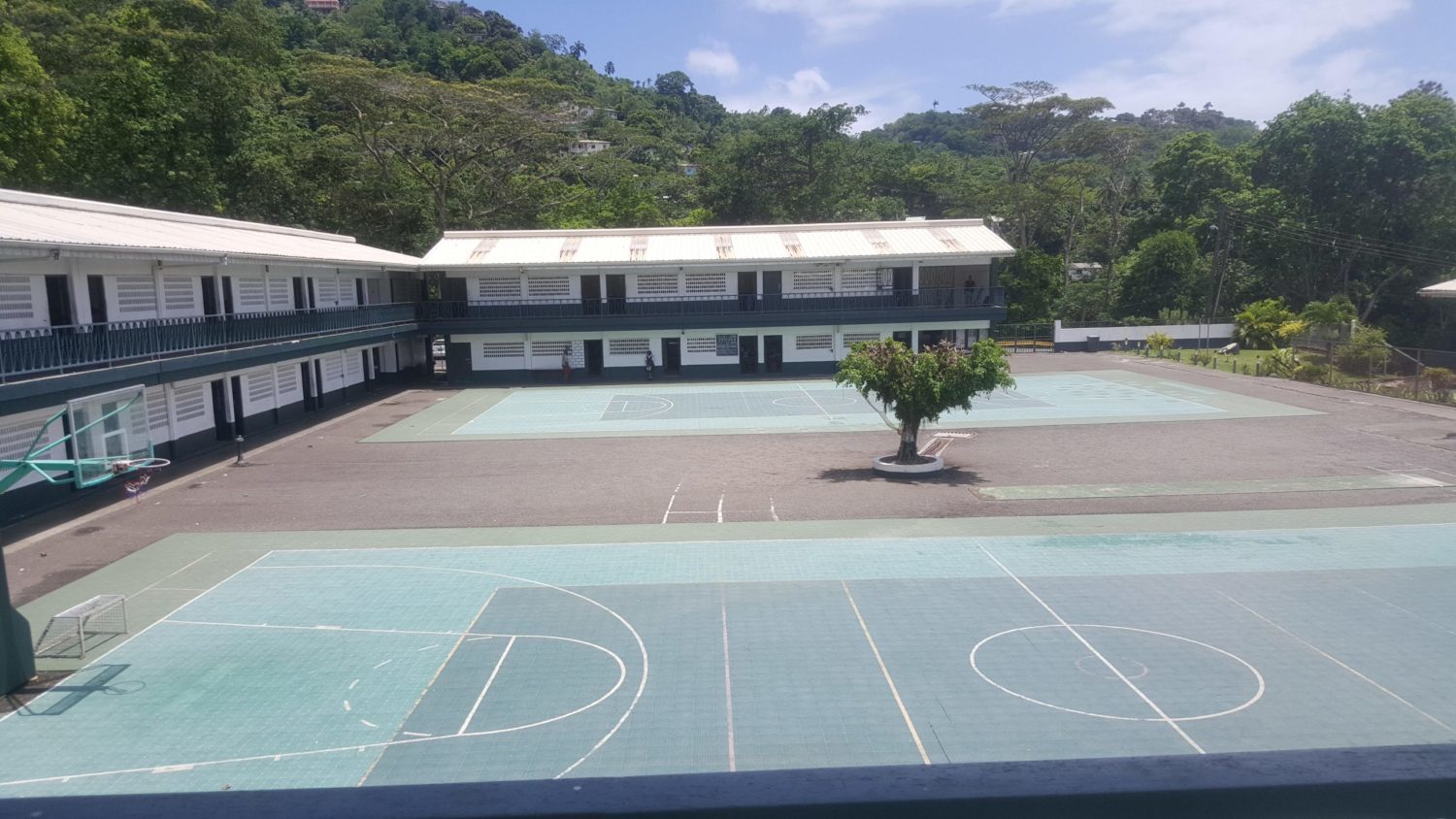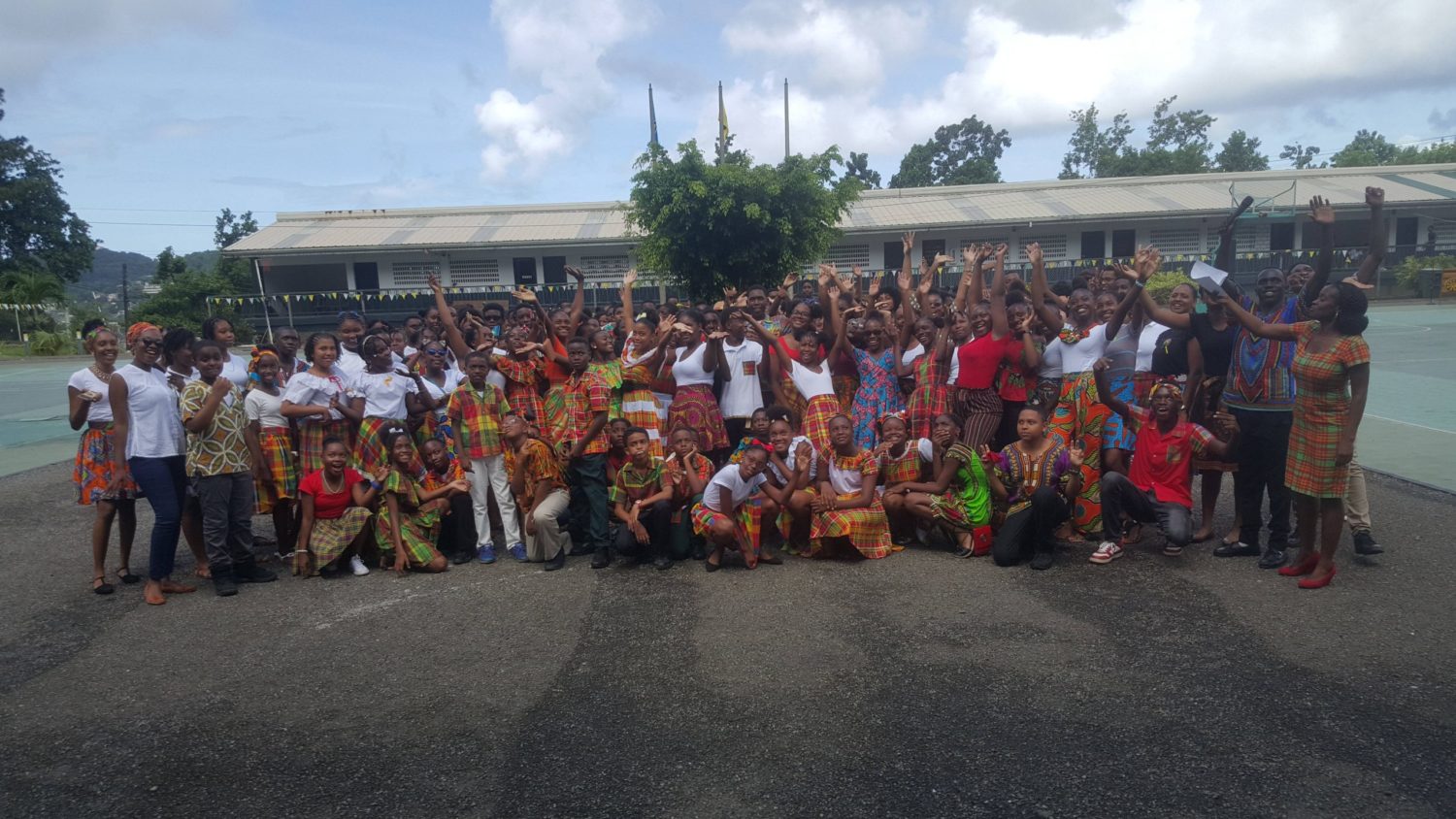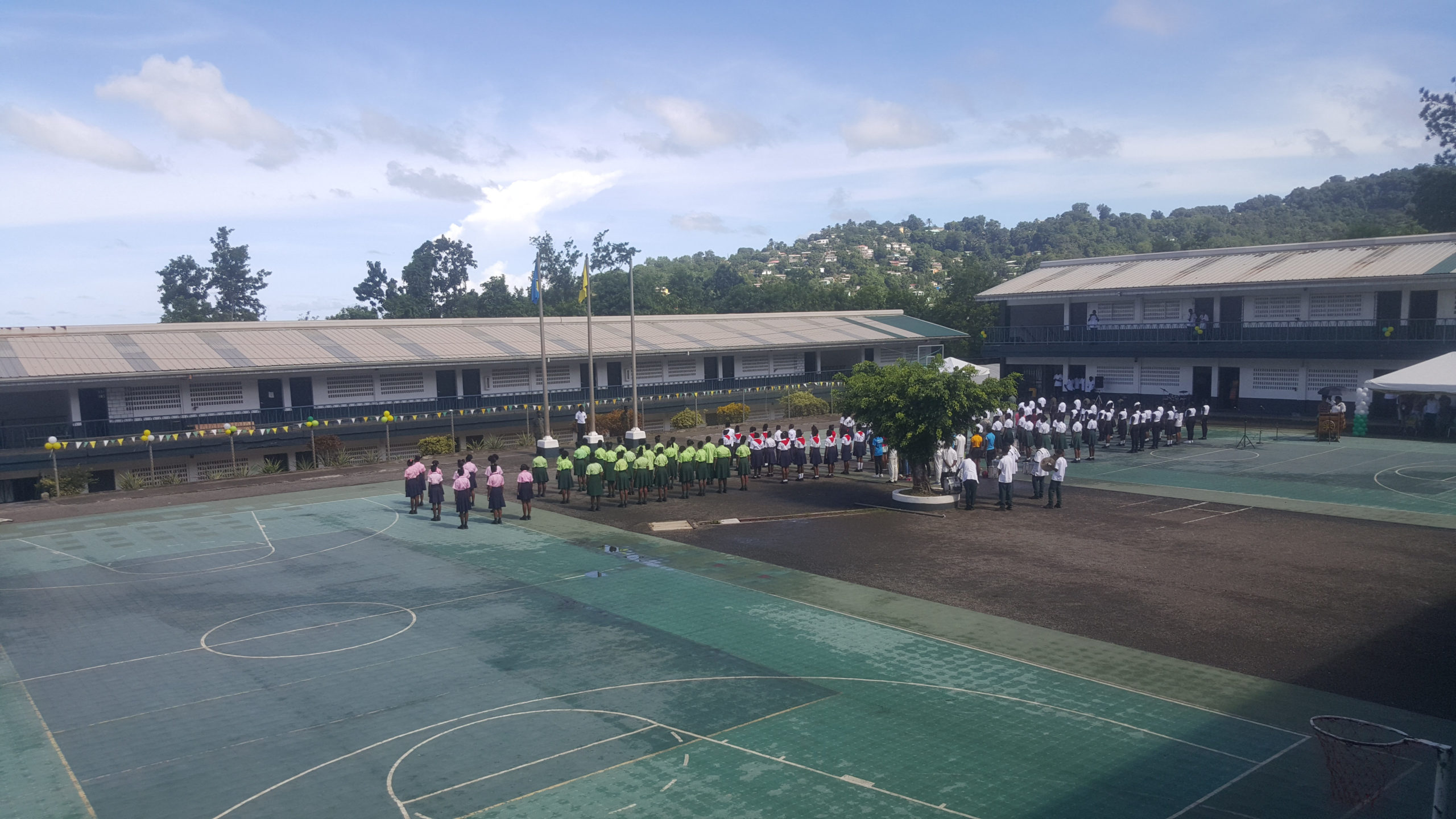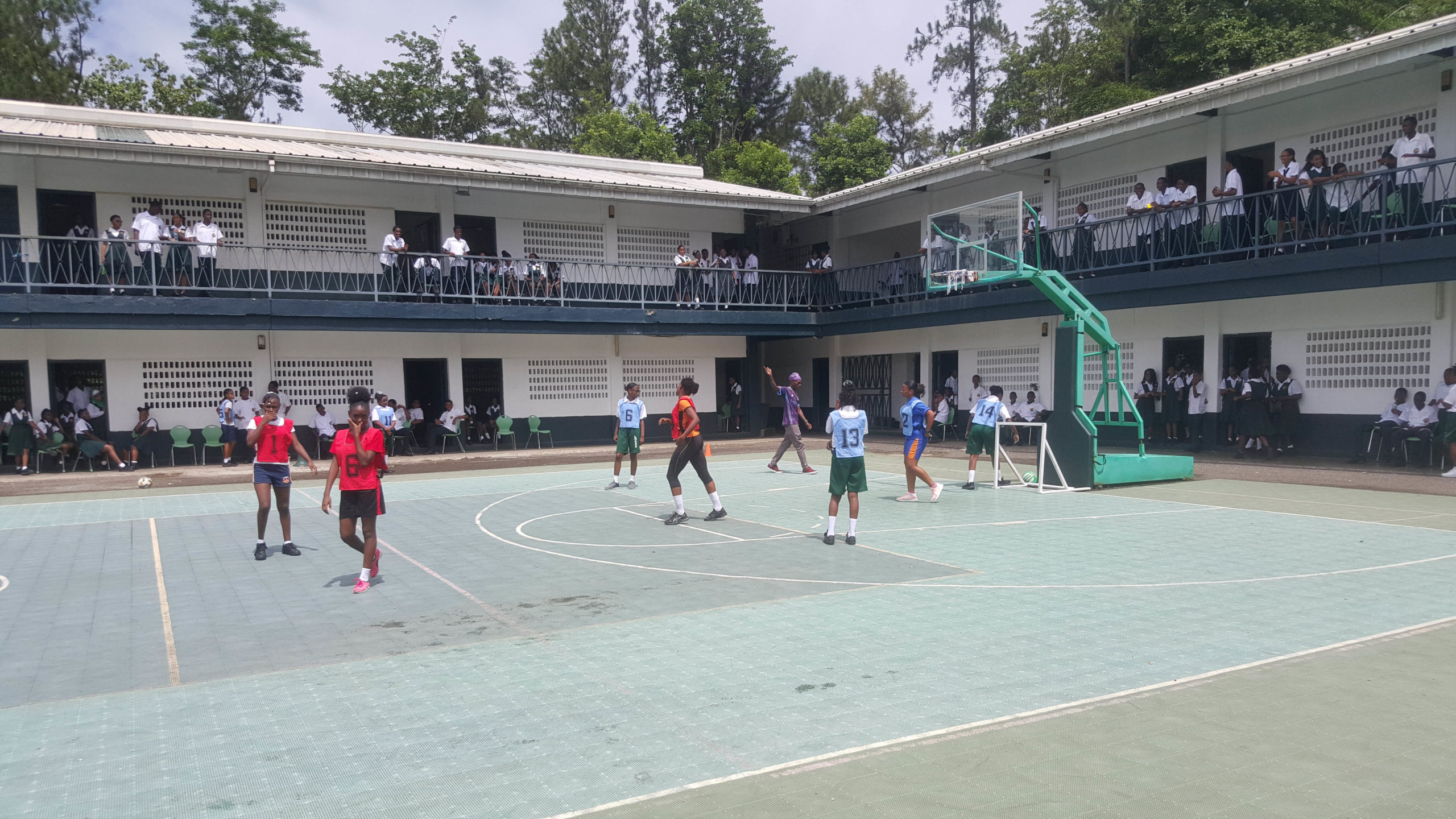 ---
Mission Statement
To nurture and condition young individuals through education in order to realize their purpose in life and to contribute meaningfully to society. The Leon Hess Comprehensive Secondary School offers a varied curriculum, structured extra-curricular activities and social training. The experience is intended to be engaging and enriching. It is, also, added preparation for life.
---
Focus

The Leon Hess Comprehensive Secondary School seeks to develop the total child, exposing students to competitions and activities such as the inter-class dramatic poetry competition, class debating competition, inter-class and inter-house sports competitions.
---
The Curriculum
A wide range of subjects is offered. They include English Language, English Literature, Mathematics, Agricultural Science,Biology, Chemistry, Physics, Caribbean History, Geography, Social Studies, Clothing & Textiles, Electrical Technology, Technical Drawing, Building Technology/Woods, Visual Arts, Food & Nutrition, French, Spanish, Office Administration, Principles of Accounts, Principles of Business, Economics, Electronic Document Preparation & Management, Information Technology, Physical Education & Sports and Theater Arts.
Extra Curricular Activities
Great emphasis is placed on student/teacher participation in extra-curricular activities. Several clubs/groups offer opportunities for the 'total development' of our students. Included among these are: Football, Basketball, Netball, Volleyball, Cricket, Table Tennis, Athletics, Swimming and Dance. There are other community oriented clubs such as the Red Cross, Cadets, Girl Moving Forward, Drug Free Club, Students' Council, Drama Club, Choir, Muzik Club, LHCSS Fusion Steel Orchestra, Science and Environmental Club, School Cooperative, Duke of Edinburg, IT Club, Art Club, Modern Languages Club, Crafts Club, Chess/Scrabble Club, Peer Helpers, Chef Helpers and the Inter-School and College Christian Fellowship.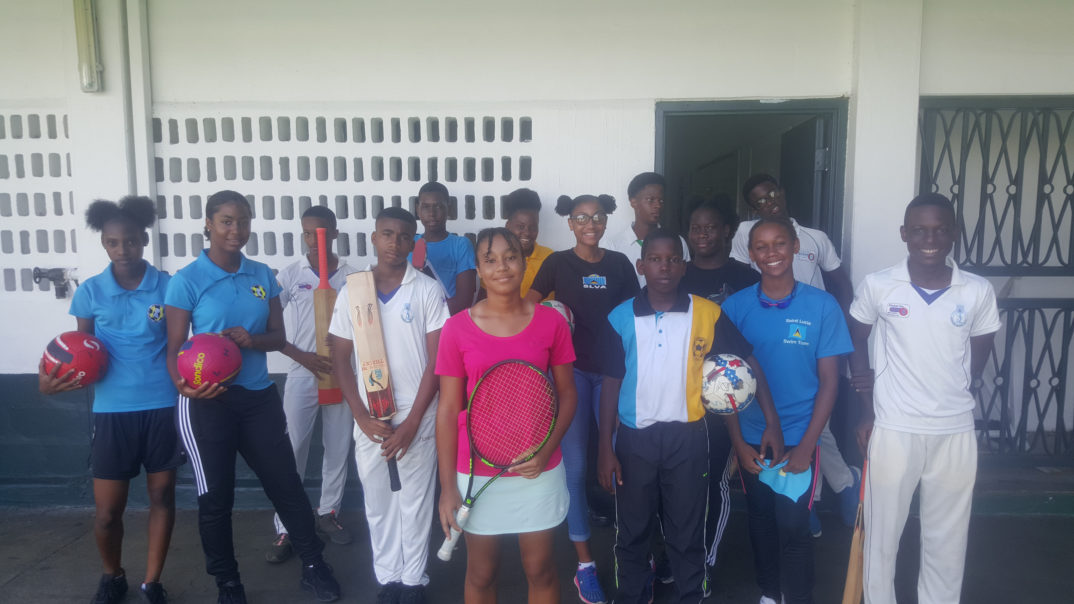 The school continues to boast of its family culture which it has developed over the years and will continue to encourage, through its home-room activities, assemblies, field trips, teacher/student competitions and concerts. The Leon Hess Comprehensive Secondary School is a 'home away from home' for all students.
Our Motto
"Education for Service"
Crest Interpretation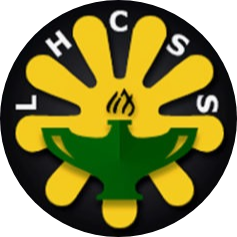 Belief Statements
Instilling a sense of purpose through God that would help students recognize their potential/ability to become masters of their learning as well as successful individuals/citizens.
Understanding that education should be a continuous, life long process that is nurtured through a positive value system, creative and critical thinking, acquisition of important life skills and innovation.
Accepting that students from different socio-economic backgrounds bring diversity to the school community and can enrich the learning environment.
Knowing that a contribution to school life by all stakeholders especially staff, students, parents and the community, not only provides a sound education and personal growth but creates a culture of cooperation and respect.
Creating a safe, secure environment where acceptable, appropriate behavior is taught and enforced.
School Objectives
Seeks to provide the potential of its students and expose them to skills and knowledge that will explore this potential to the fullest.
Endeavors to promote the spiritual, moral, intellectual, physical, social and aesthetic development of the students.
Works to foster national consciousness and national pride.
attempts to inculcate self reliance, love and service as desirable human qualities